Are you looking for a good movie for family movie night?
Look no further! Gather up your family, pop some popcorn and put on your pj's, because it's family movie night!
What's better than a family movie night? How about a travel-themed family movie night! These eight movies are family favourites that will take you around the world without leaving your home.
This post may contain affiliate links. This means if you click through and buy, we may earn a small commission. (At no cost to you.) Please see our full disclosure for more details.
Get creative with a movie theme night.
Make family movie night into a theme night by adding snacks, decorations and crafts that go along with the movie you're planning to watch.
For example, while you cook up some Chicken Souvlaki for supper, your kids could be creating a laurel wreath crown (like this one). And maybe make some fun decorations such as greek pottery.
Adding themed snacks is one of the easiest (and most enjoyable) ways to spice up family movie night. Here are some ideas to get you started!
Polynesia
Moana
See the beauty of the Polynesian islands and their culture with Moana and Maui.
You can buy Moana here.
Lilo & Stitch
Take a trip Hawaii with the crazy alien Stitch and his human friend Lilo.
You can buy Lilo & Stitch here.
The United States
Princess & The Frog
Tiana is looking for her happy ending, and in desperation, she kisses a frog. She ends on a wild journey through the bayou of New Orleans only not as a human but as a frog!
You can buy The Princess and The Frog by clicking here.
Yogi Bear
Feel like taking a trip to your favourite National Park? Yogi and Boo Boo bear are always on the lookout for picnic baskets as they get themselves into crazy situations throughout the forest.
You can buy Yogi Bear by clicking here.
South America
The Emperor's New Groove
Visit the world of ancient Peru with Emperor Kuzco and his friend Pacha. They are on a perilous journey as they navigate through the jungle and avoid the evil Yzma.
You can buy The Emperor's New Groove here.
Rio
Blue has always lived a charmed life as a domesticated pet bird in the United States. Until his life is upended as he is taken to Rio De Janeiro in Brazil. He meets new friends along the way as he is forced out of his comfort zone.
You can buy Rio by clicking here.
Africa
George of the Jungle
A silly comedy about George, a Tarzan style character, and his motley bunch of friends: he leaves the jungle to search for his best friend Ape in the big city and chaos ensues.
You can buy George of the Jungle by clicking here.
Tarzan
Tarzan has been raised in the jungles of Africa by a mixed bunch of animals. His life is turned upside down when he meets Jane.
You can buy Tarzan by clicking here.
Mexico
Coco
Set during the day of the dead in Mexico, this is a heartwarming and beautiful story about the importance of family and music. The catchy tunes will have you dancing and singing during your family movie night.
You can buy Coco by clicking here.
Dora & the Lost City of Gold
Dora's parents go missing while they are out searching for the Lost City of Gold.
You can buy Dora & The Lost City of Gold here.
United Kingdom
Brave
Take a journey to Scotland and the story of Princess Merida, her royal family, myths and legends. She is an average teenager who wants to be herself and make her own choices, which leads her on a wild adventure.
You can buy Brave by clicking here.
Paddington
The cute bear, Paddington, moves to London looking for a new home. By chance, he gets taken in by the Brown Family and quickly turns their lives upside down.
You can buy Paddington here.
Are you looking for activities that allow you to travel the world from home? You might like our post: Five Ways To Experience The World When You Can't Travel.
Paris
Ratatouille
Remy the rat dreams of becoming a chef. He has an appreciation for food like no other rat. He finds a way to make his dreams come true with the help of the human, Linguini.
Buy Ratatouille by clicking here.
Monster In Paris
The authorities are on the hunt for the monster that has shown up in Paris. Once Raoul and his friends Lucille and Emiley realize that the monster is gentle and kind, they do everything they can to save him.
Buy the Monster In Paris by clicking here.
Europe
The Sound of Music
The Von Trapp family quickly welcomes Maria, their new governess, into their home and family. Set during WWII as the Von Trapps sing their way to freedom from the Nazis.
You can buy The Sound of Music here.
Hercules
You can visit ancient Greece during family movie night with Hercules, the son of Zeus. Blessed with extraordinary powers, he has made an enemy out of one of Zeus' brothers, Hades.
You can buy Hercules by clicking here.
Asia
Small Foot
Take a trip to the Himalayas for a cute story about a group of Yeti searching for the mysterious "small foot".
You can buy Small Foot here.
Mulan
Mulan is a fierce warrior princess who fights for her country and her family's honour.
You can buy Mulan by clicking here.
A good movie makes family movie night so fun!
What is your favourite travel-inspired family movie to watch with little kids?
Save It For Later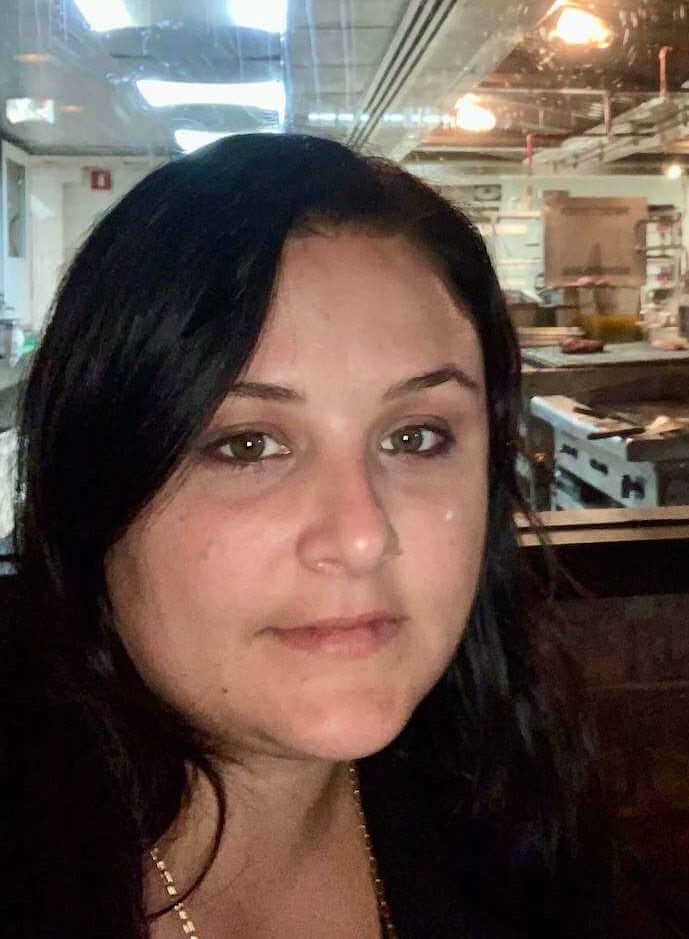 Mom to 3 awesome kids, several pets and married to a big kid who makes me laugh.  My goal is to inspire moms like me to find ways to travel and reconnect with their families.