Feeling blue that you aren't able to travel right now? Are you looking for an escape from your reality? Dreaming of seeing Paris? Reading a book set in Paris is sure to help you escape. (at least for a little while!)
Getting lost in a good book is the perfect way to feed some of the wanderlust you may be having. You'll be planning your next trip to Paris after getting inspired by these great books!
This post may contain affiliate links. This means if you click through and buy, we may earn a small commission. (At no cost to you.) Please see our full disclosure for more details.
Anna and the French Kiss
by Stephanie Perkins
Anna is a typical American teenager. Her biggest worry is getting the guy she's crushing on's attention. She's loving life in Atlanta until her family decides to send her to boarding school in Paris for her senior year.
She's not very happy with this change until she meets Etienne St. Clair and begins to experience the magic of Paris.
This is an excellent read for young adults and teens, but can also be enjoyed by all ages. This is truly a book that allows you to escape into the atmosphere of Paris and all things Parisian.
Want a copy? Get Yours Here
The Little Bookshop On The Seine
by Rebecca Raisin
Sarah is a small town bookshop owner who, together with her friend Sophie decides to swap bookshops. Luckily for Sarah, this swap means that she gets to spend several months running an old bookshop right off the Seine in Paris!
But it's not everything she dreamed. Navigating difficulties at the bookshop and a long-distance relationship has Sarah questioning her decisions. But no matter what trouble she faces, she cannot help but fall in love with the city of lights.
A cute, romantic story set in Paris that is also an easy and enjoyable read.
Want a copy? Get Yours Here.
You might also be interested in this post we wrote: Five Ways To Experience The World When You Can't Travel
The Little Paris Bookshop
by Nina George
Monsieur Perdu can find the perfect book for anyone. He is confident that he can cure what ails with the right book. The only person he hasn't found the right book for is himself.
Accompanied by a mixed bunch, he pulls anchor on his bookshop barge and sails down to the south of France looking for a cure for his heartache and some adventure.
Although this book isn't fully set in Paris, it still gives you all the warm feelings of Paris and France. The author does an excellent job of making you feel as if you are right along with them on the adventure.
Want a copy? Get Yours Here.
The Black Swan of Paris
by Karen Robard
This book set in Paris during WWII, this book follows up and coming singer Genevieve Dumont as she tries to balance her life as an unwilling Nazi favourite and an ally for the resistance.
Life is precarious enough for Genevieve, then her mother taken prisoner. She must embark on a dangerous journey that hs her reuniting with an estranged sister, and plotting how to rescue her and protect her secret identity as a member of the resistance.
Want a copy? Get Yours Here.
The Nightingale
by Kristin Hannah
This historical fiction book also takes place during world war two. It follows two sisters as they try to navigate the ever-changing circumstances that they are subjected to because of the war.
The Nightingale is a great read that will surely evoke the emotions felt during this dark period in history.
Want a copy? Get Yours Here.
Conclusion
If you are looking for an escape from reality there is nothing better than reading a good book. Paris is one of those magical places it's easy to get lost in. Since that isn't always possible, getting lost in a good book that is set in Paris is your next best option!
If you are dreaming of travelling to Paris but are unable to in the near future these five books will help you escape to the "City of Lights".
Have you read any of these books? Which is your favourite? Leave your thoughts in the comments.
Pin It For Later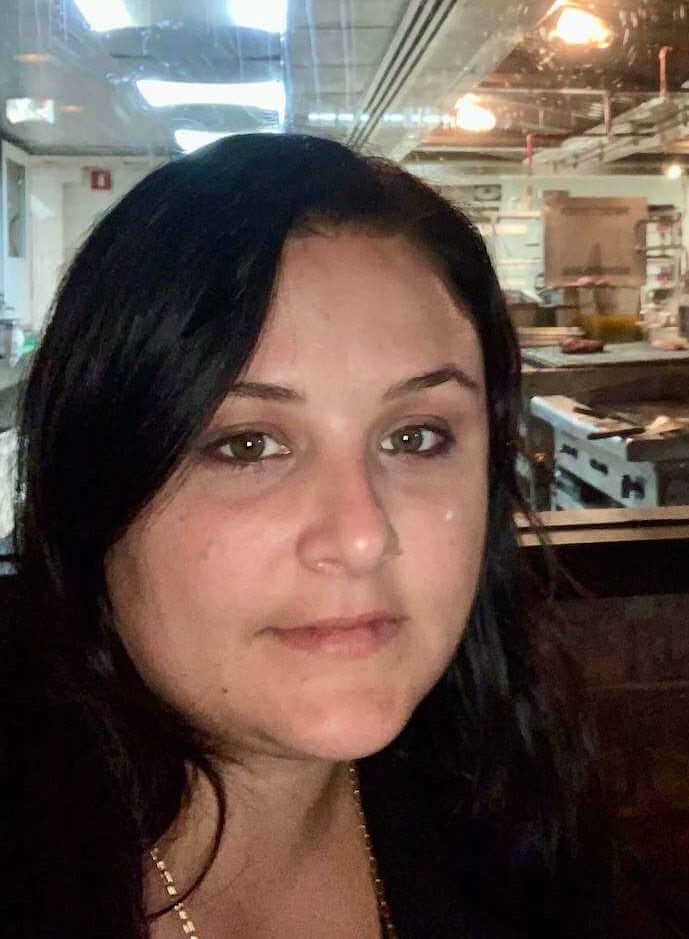 Mom to 3 awesome kids, several pets and married to a big kid who makes me laugh.  My goal is to inspire moms like me to find ways to travel and reconnect with their families.