You've decided it's finally time to get some professional family vacation pictures taken on your next holiday! So how do you choose the right photographer to fit your family or your style? We've got six tips to help you make the right choice.
Disclosure: This post contains affiliate links. If you click through and make a purchase, I'll earn a commission, at no additional cost to you.
Which style suits your family vacation pictures?
The pictures you take on a special holiday will probably be some of your favourites for a long, long time. Making sure you love them is important. And that starts with you knowing exactly what you want and what your expectations will be.
Do you want posed photos? Or a photojournalistic style? Or a bit of both?
Do you like pictures that are light and airy or prefer more vibrant colours? Maybe you just want all black and white.
Two excellent ways to find your preferred style is to check out Pinterest or by doing a google image search. Once you've got a good idea of how you want your pictures to look, start searching for your photographer!
Flytographer is a great trusted source for family photographers around the world. You can check them out here!
Check out online galleries
The past work of a photographer will tell you instantly if they are the right fit for you. Almost all photography businesses will have an online gallery! If they don't, it's a red flag in today's digital age.
Online Reviews
Once you've narrowed it down do a search for reviews. Put your prospective photographer into your search engine and see what comes up!
In your google search bar, enter their "business name" reviews. Yelp is another great way to get the scoop.
How much will it cost and what packages do they offer
You've narrowed it down to a couple of your favourites. Cost is always a significant factor for a decision like this. It can be pretty pricey having family vacation pictures taken. Make sure you know what you're getting for your money.
What do the photographers include in their packages?
Will they include touch-ups and colour balancing?
How much will it cost to get your prints through them?
Do they offer a digital album?
How long until delivery?
Once prices become a factor in your decision, please take into consideration their years of experience. You may find a photographer that only charges $100, but you may be disappointed with the results. Some beginner photographers may give you beautiful pictures! But just be aware that you are taking a chance and may need to adjust your expectations.
Do they shoot at a nearby location?
Many destination photographers shoot at different locations. You may have several locations to choose from.
Before you decide on which location you want. Pop it into google maps and see how far it is from your accommodations.
If you choose a sunrise photo shoot, you may want to choose a location that is closer to you, especially with kids.
Are they available on your date?
When you're looking for a destination photoshoot we recommend checking for availability six to eight weeks in advance.
Most photographers nowadays seem to utilize some form of an online booking system. Put your information into their intake form and get connected directly to the photographer or a calendar of their upcoming availability.

Conclusion
It's a real treat to get professional family pictures done while on vacation. To make sure you get the best quality photos that you will cherish forever it's important to find the right photographer for your family. By using these six tips you'll have a great family photo session
If you're not sure where to start looking for a great destination photographer, have a look at Flytographer!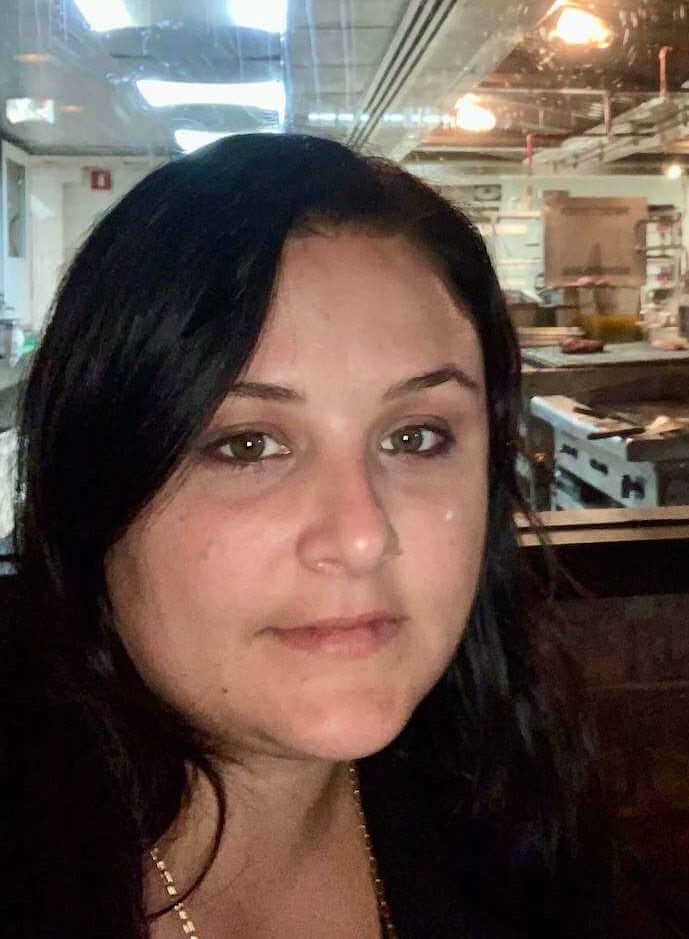 Mom to 3 awesome kids, several pets and married to a big kid who makes me laugh.  My goal is to inspire moms like me to find ways to travel and reconnect with their families.